City tour, cooking class, fishing in Zanzibar
Besides our famous tours & trips, including the Prison Island Stone Town Tour and the Kizimkazi Dolphin Tour, and the safaris we offer, from Safari Blue to the Serengeti Ngorongoro Crater, we also offer numerous other activities: swimming with turtles, snorkeling, city tour, traditional cooking class, and fishing. You can find all these on our site, as we consider it's our duty, as a professional travel agency, to offer our tourists a complete program, from their arrival in Zanzibar to their departure.
In our 18 years of experience as a professional company, we understood perfectly that each tourist is different, and everyone wants something else from their trip to Zanzibar: some are more adventurous, others are more laid back, but they all want to make the most out of their exotic holiday.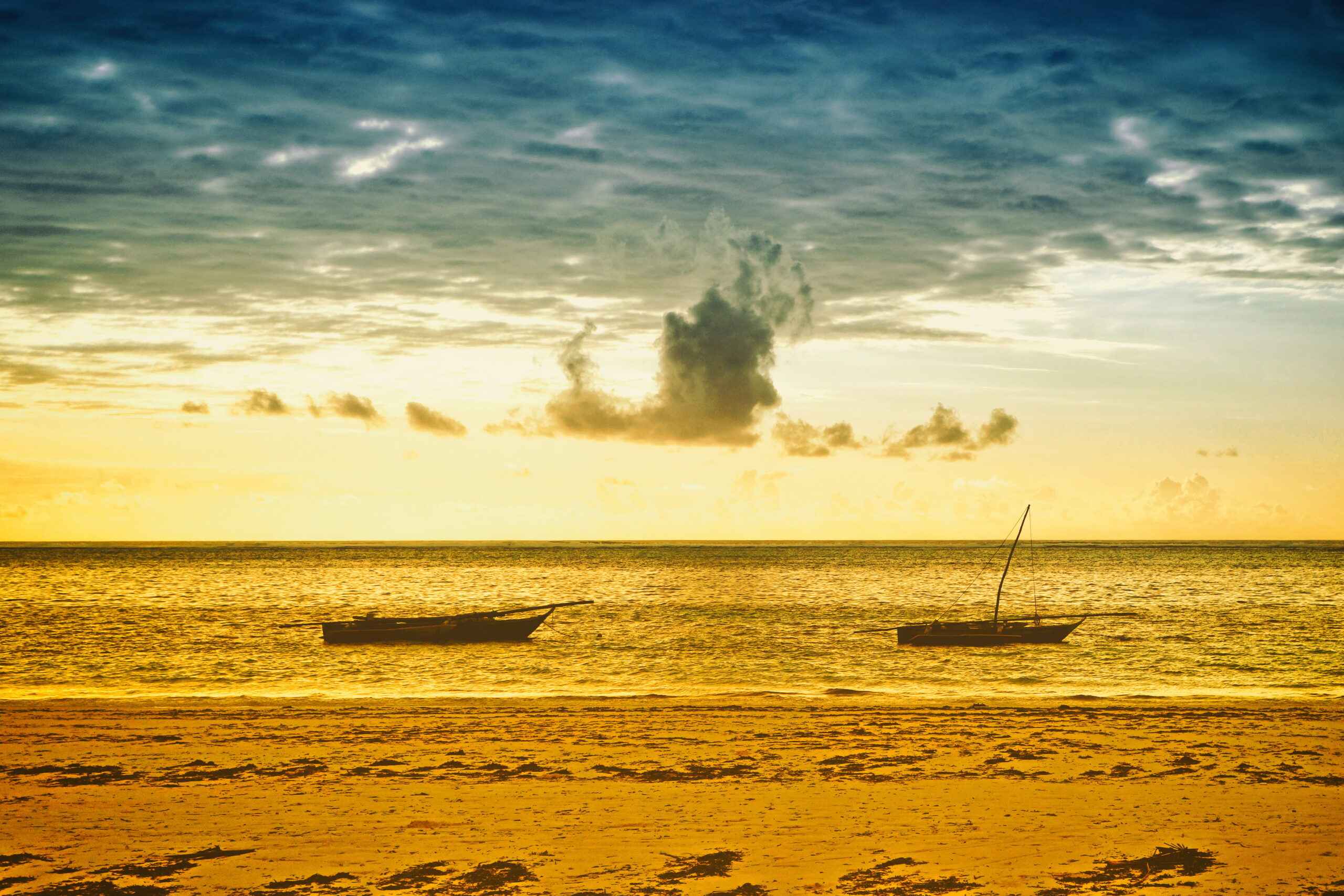 There's always more to see with us in Zanzibar!
This is why, in the first full day after your arrival to the island, we recommend a City Tour, including the old Stone Town, where the famous lead singer of Queen, Freddie Mercury, was born back in 1946. On the other hand, if you want to enjoy one of the most relaxing days of your trip to the pearl of the Indian Ocean, then you can join us fishing with the locals!
Last but not least, taking a traditional cooking class will help you get closer, both literally and figuratively, to the locals, enjoying delicious and healthy food, with Zanzibar's world-famous spices. The choice is yours, we are waiting for you!