Lake Manyara National Park Safari
Lake Manyara, situated in Northern Tanzania, is part of the national park and biosphere reserve with the same names, famous for the numerous species of fish and birds populating it and its surroundings. The catfish, tilapia, as well as the endangered Oreochromis amphimelas live inside the lake, while birds such as the Greater and Lesser flamingos roam around it. Storks, pelicans, shovelers, ruffs, stints, and plovers are other bird species you can encounter on a visit to Manyara National Park.
The Manyara Safari consists of completing a loop around the lake, in a jeep, which can be done in a few hours. You will visit forests, shrublands, and marsh, before reaching the shore of the lake. Furthermore, the Rift Valley provides a spectacular background. It's also possible to organize a canoe or fishing trip on Manyara Lake, as well as bike tours around it.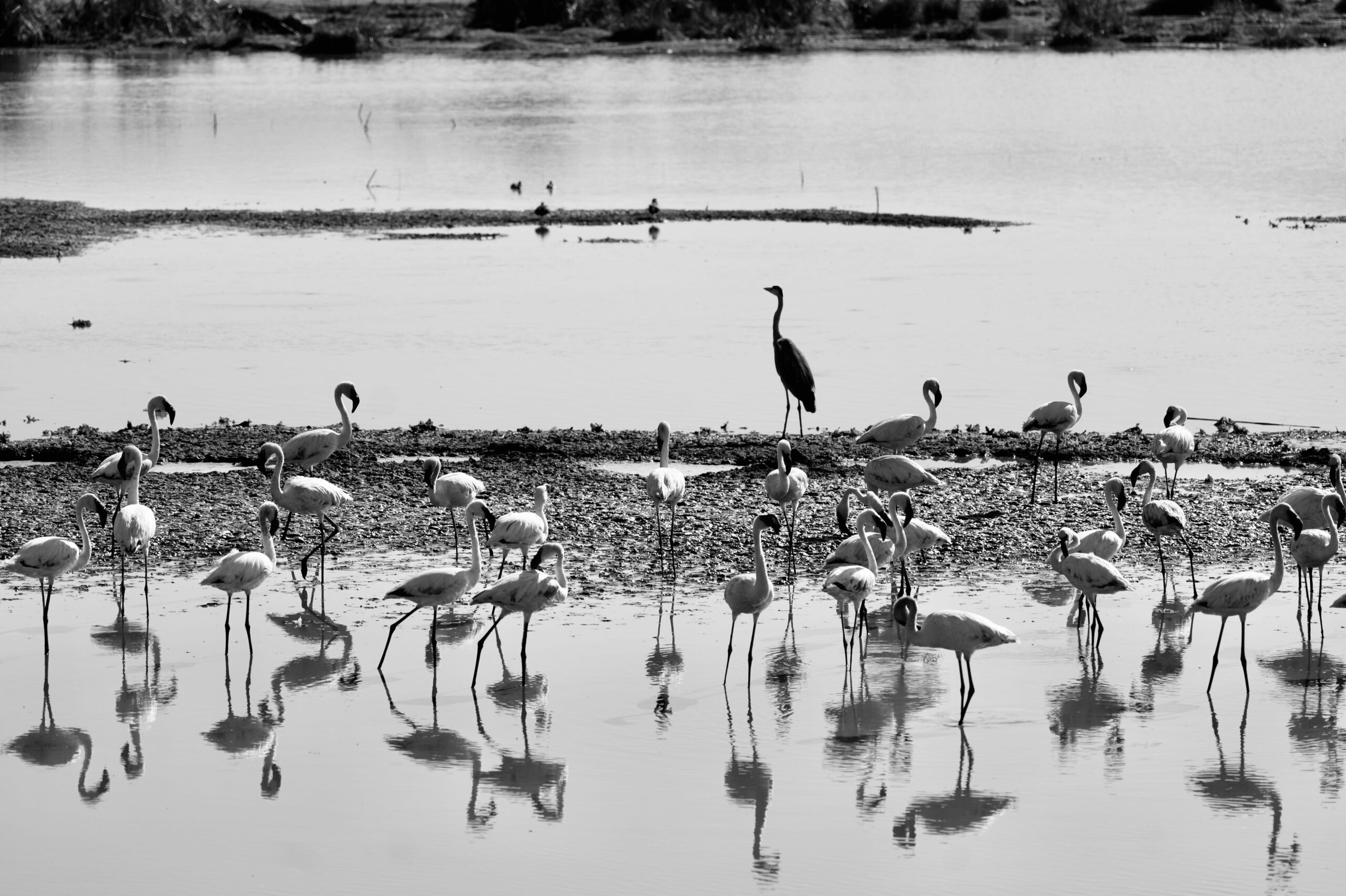 Manyara Lake – a breathtaking view
If you're not a fan of fishing, canoeing, or biking, you could just enjoy the breathtaking view at Lake Manyara. According to tourist reviews, this is one of the most spectacular places in Africa, in terms of landscape. If you choose to take the Manyara safari with us, you will benefit from our professional guides experience of over 18 years, as well as the 100% safety & security that we guarantee.
Book your place at Manyara Lake now and create memories that will follow you for a lifetime! Hurry up – seats are limited and everybody chooses our agency!