Serengeti Ngorongoro Crater safari packages
The Ngorongoro Crater is the world's largest inactive, intact, and unfilled volcanic caldera, with the crater itself being 610 meters deep and stretching over 100 square miles. It formed around 2 to 3 million years ago, when a large volcano, originally around 4.500 to 5.800 meters tall, exploded and collapsed on itself. Ngorongoro is listed as one of the Seven Natural Wonders of Africa, together with the Red Sea Reef, Mount Kilimanjaro, and the Sahara Desert, among others. Therefore, you can't miss the opportunity of visiting it, through our Serengeti Ngorongoro Crater safari packages!
The crater is the most important part of the Ngorongoro National Park, situated in North Tanzania. Our company will take you on the Ngorongoro Tour, onboard air-conditioned cars, with very careful drivers. Furthermore, our guides have over 18 years of professional experience and speak your language.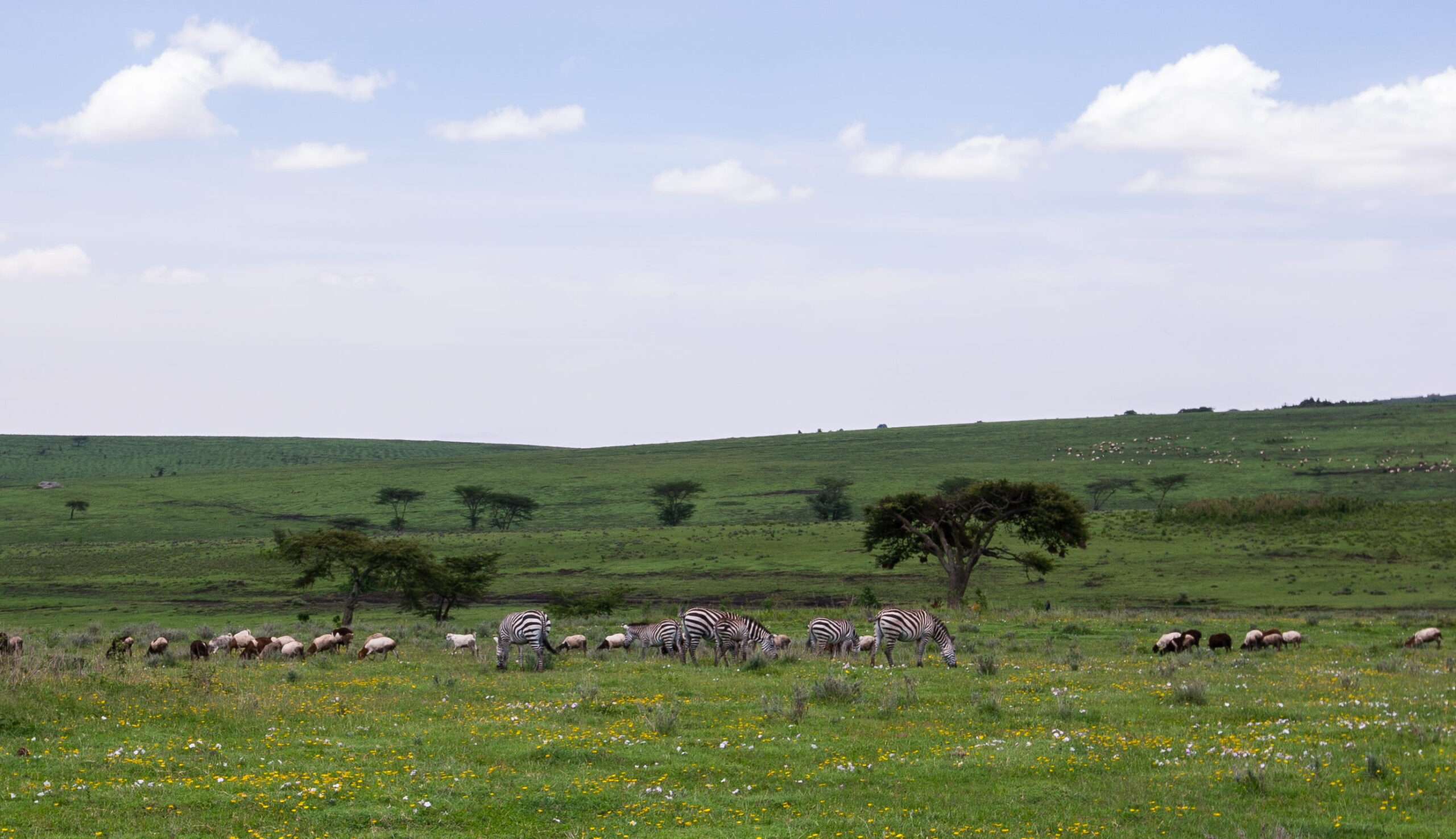 Ngorongoro tour – prices are lower than the crater!
If you want to take the Serengeti Ngorongoro Safari, you should know that the prices are… lower than the crater! You can opt for this trip even if your hotel is in Zanzibar, as we will provide pick-up and drop-off. The Ngorongoro Crater and adjacent Conservation Area are protected and listed among the UNESCO World Heritage sites, adding to their value. By visiting them, you will create memories that will last a lifetime, and you will spend your time in the Tanzania or Zanzibar vacation in a different way.
Book your place now as seats are limited on our Serengeti Ngorongoro safari tour!