Serengeti National Park Safari Tour
The Serengeti National Park is probably the most famous in Tanzania and definitely one of the most appreciated by tourists all over the world. Yearly, over 1.5 million blue wildebeest, 250.000 zebras, and the largest lion population in Africa migrate here, turning the protected area into one of the most spectacular places on Earth. As you take our Serengeti Safari Tour, you will find out that the name literally means "the place where the land runs on forever", in the Maasai language.
The Serengeti trip reveals some of the most astounding wildlife, also including the African leopards, cheetahs, hyenas, jackals, African bush elephants, African buffalos, as well as black rhinos, honey badgers, caracals, and the East African wild dogs. You could encounter all these animals if you book your place in our Safari in Serengeti now!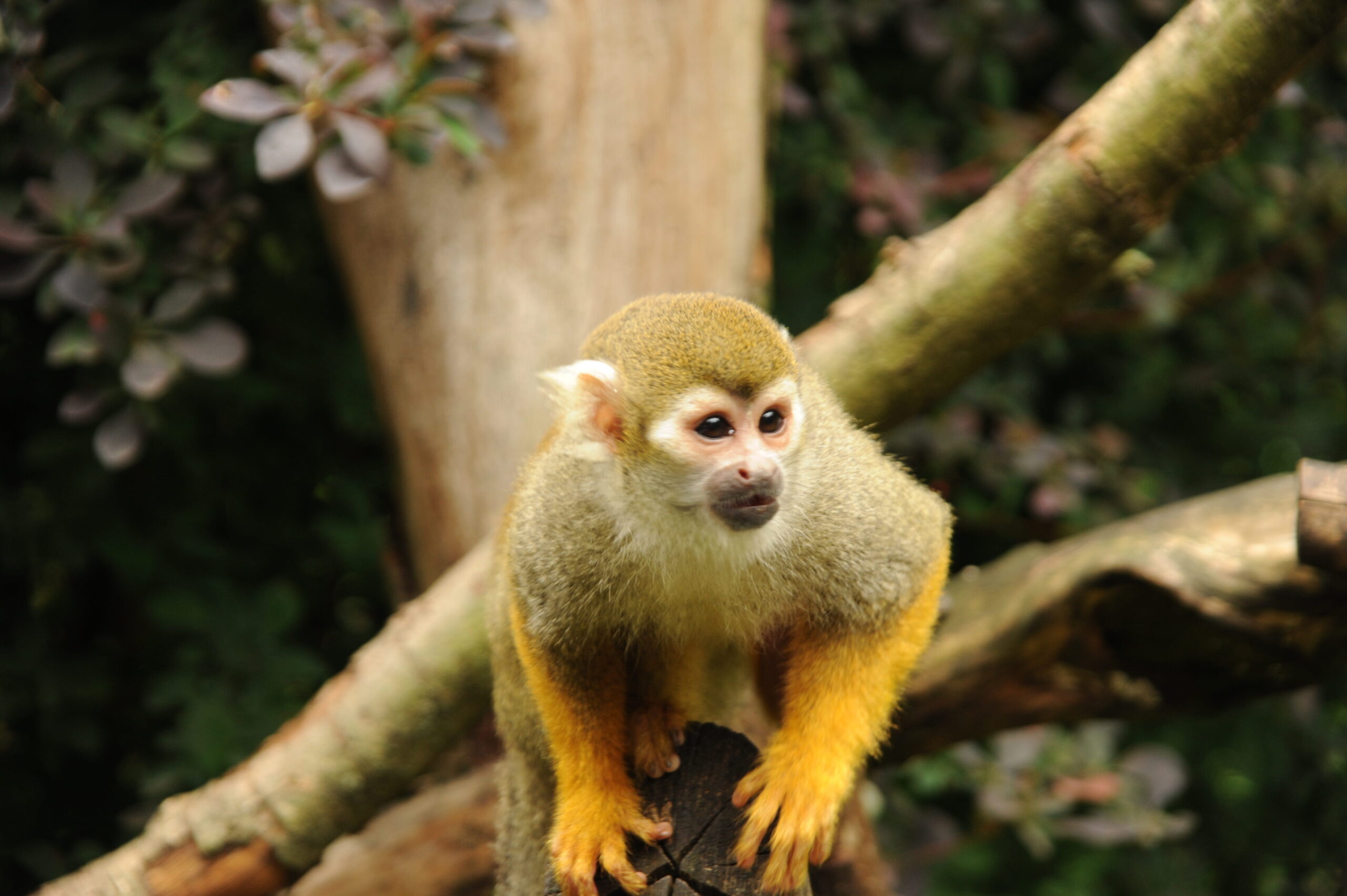 Serengeti Safari Tour in Zanzibar – special packages
The Serengeti Tour packages cost is low, considering the wonderful landscape and animal species you will admire in such a short time, without overlooking the wonderful geological particularities of the area. If you book the Safari Serengeti trip with us, you will benefit from our very professional guides, with over 18 years of experience, and very careful drivers, who pick you up and drop you off at your hotel.
Others can only dream of what you will see during the Serengeti National Park tour! Get ready for the experience of a lifetime and enjoy a place that looks like heaven on Earth – with 100% guaranteed safety from our company.