After tourism, fishing is one of the most important sources of income for people in Zanzibar, so combining the two would seem like a perfectly logical move. Considering the fact that fishing is listed amongst the biggest passions of many men all around the world, it's normal that, as a traveling agency with more than 18 years of experience, we include this activity in our portfolio. Therefore, you should book a Zanzibar fishing trip with us and enjoy a relaxing day at the ocean, while admiring the spectacular landscape.
Fishing in Zanzibar is totally different compared to any other part of the world, both because of the numerous endemic fish species, but also because of the techniques that locals use. The good news is that they're easy to learn and you will catch them, both literally and figuratively, in no time.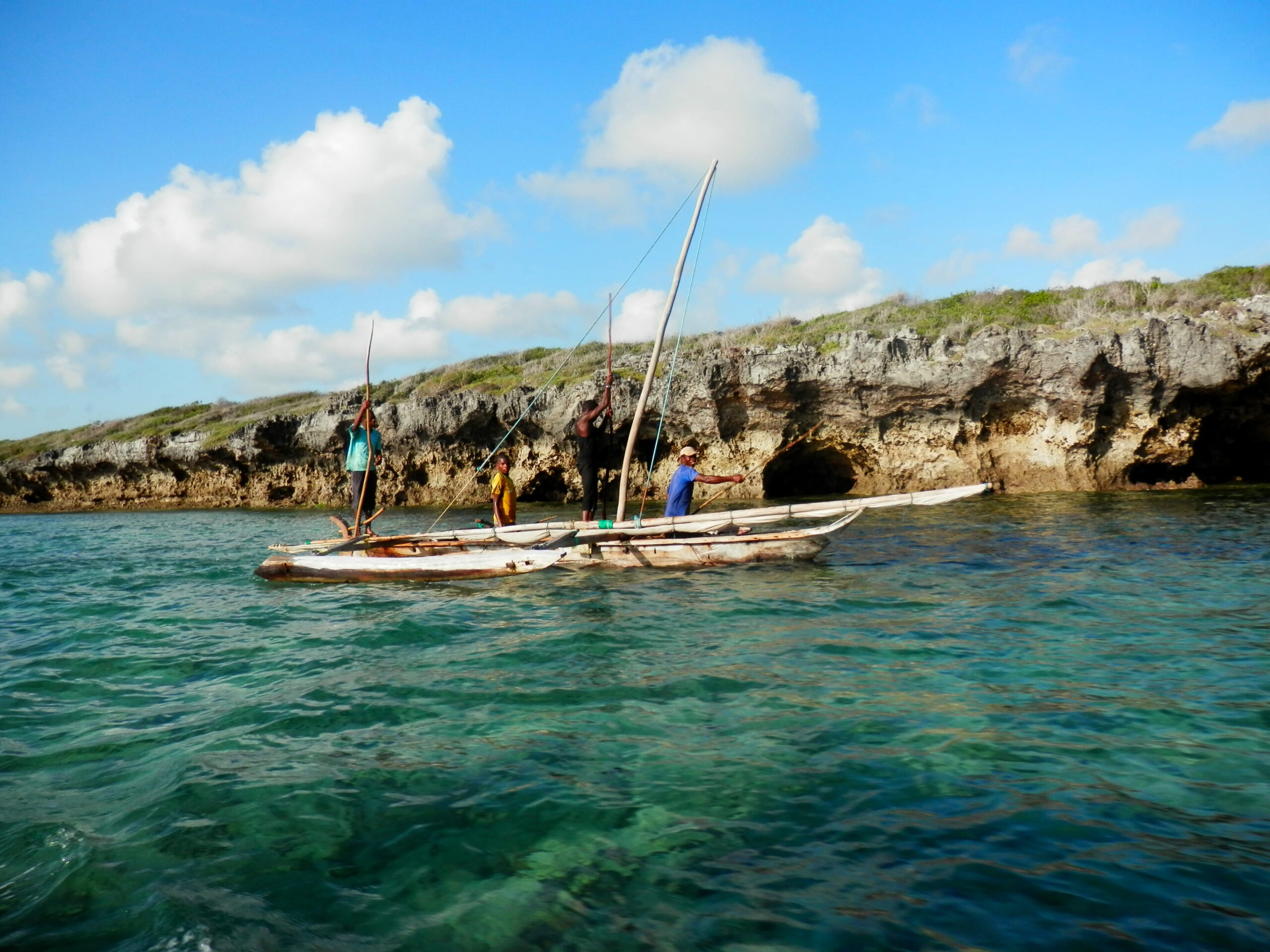 Fishing in Zanzibar – charters for your passion!
Our Zanzibar fishing charters will take you quickly and safely to your destination, where a wonderful experience awaits you. If you're a family man in your 40s or 50s, Zanzibar fishing will probably be the most exciting part of your holiday, but this trip is open to everyone curious enough about this activity.
When it comes to organizing your Zanzibar fishing experience, we are the best company, as we are recommended by the vast majority of our tourists, who leave only positive reviews. We are highly professional, very attentive to the requirements of our clients, and, last but not least, protectors of all animals.