Mikumi National Park Safari
Mikumi National Park, situated in Central Eastern Tanzania, is one of the most fascinating places you could visit in Africa. Covering an area of 1.250 square miles, Mikumi is home to numerous lions, zebras, impalas, buffalos, wildebeest, giraffes, elephants, baboons, kudus, and many others. By booking a place in our Mikumi safari, you will get to see all these wonderful and rare species in their natural environment, observing them from a distance, in their natural habitat.
Since there are long distances to travel, we recommend a Mikumi tour of 3 days and 2 nights. If your hotel is located in Zanzibar, you will first take a ferry to the capital of Dar es Salaam, then a 6-7 hours jeep ride to the Masai Village, and the next day at Mikumi (full day). On the third day, you will get back to Zanzibar.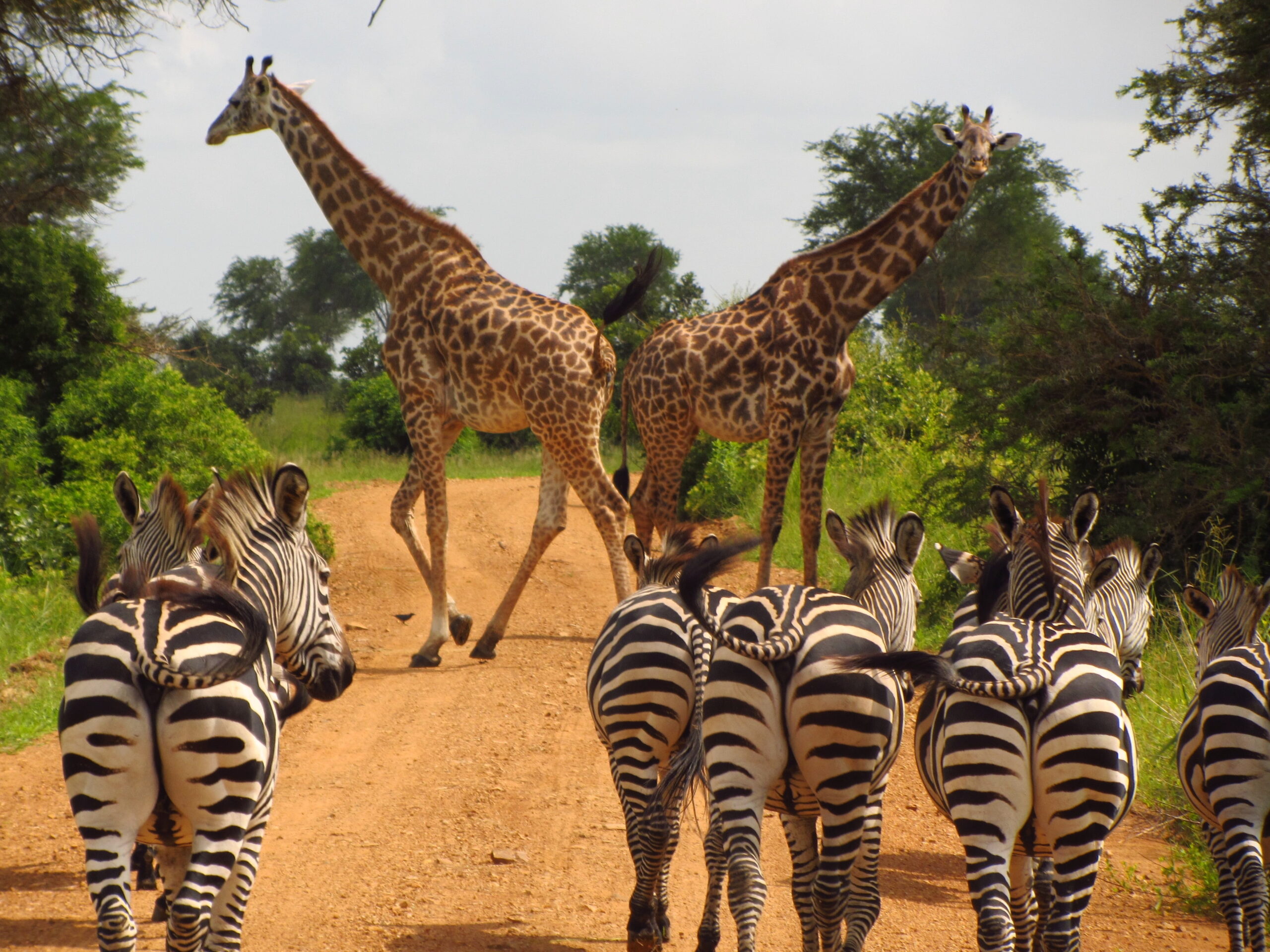 What can you see on the Mikumi Tour?
Mikumi National Park is one of the most representative places for Africa in general and Tanzania in particular. The flora and fauna you encounter here are endemic and their uniqueness delights all tourists that ever visited the place. If you choose our Mikumi safari, you will be guaranteed a 100% safe trip, with professional guides, with over 18 years of experience, speaking your language, and very careful drivers, in air-conditioned cars.
Join our Mikumi National Park Safari tour and turn your wildest dreams, both literally and figuratively, into a vivid and colorful reality. Zanzibar Tour Guide – helping you create memories in Zanzibar & Tanzania for over 18 years!