Best safaris in the mainland (Tanzania)
Our agency has the most complete Zanzibar safaris offer: Safari Blue, Serengeti National Park, Ngorongoro Crater, Tarangire National Park, Lake Manyara, Mikumi National Park, Selous Game Reserve, etc. Some of these are safaris in Zanzibar, others are on mainland Tanzania, but our company offers transfer in the best conditions, including hotel pick up and drop off.
The best chance to explore Zanzibar? Safari tours – since you will get to see the wild part of the island, including its endemic species and exotic landscapes! Your whole trip will be wonderful and 100% safe with the help of our professional guides with over 18 years of experience. Don't miss this chance and book a trip now, for memories that will last a lifetime!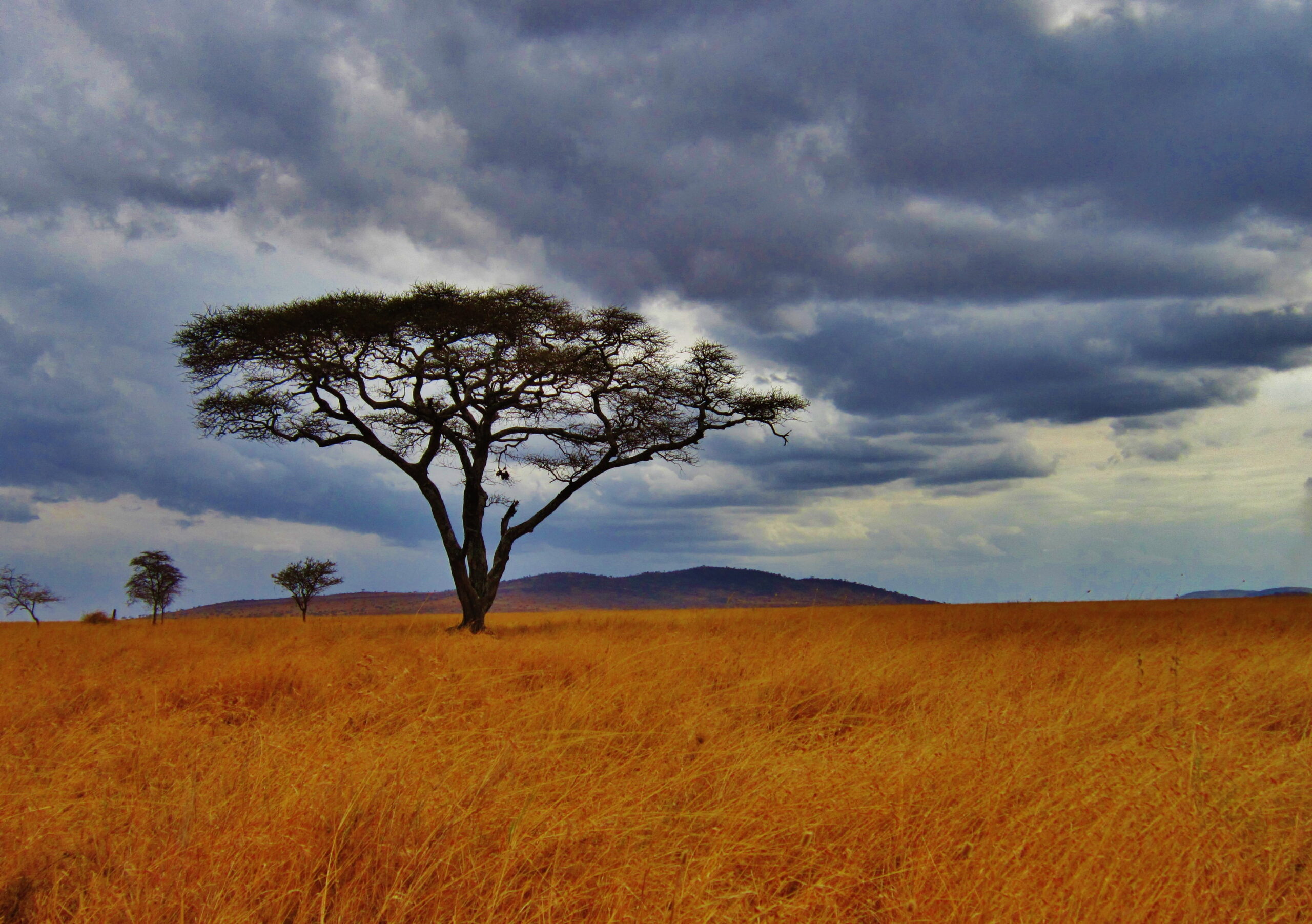 Zanzibar safari tours: price is low, quality is high!
Safaris in Zanzibar are appreciated for a number of more or less obvious reasons. Of course, the most important aspect is that you will get to see unique animals and landscapes, in a warm and welcoming climate, both literally and figuratively. However, there is another argument for Zanzibar safari tours: prices are low, while the quality is high! In other words, you get the most for your money, and the picturesque images will stay with you forever.
When it comes to safaris in Zanzibar, our company leaves nothing to chance: everything is strictly planned, our guides speak your language, and our drivers are very professional and helpful. Enjoying your Zanzibar safari is our business, both literally and figuratively, and we will make sure that you spend some of the best days of your life on the island.