Selous Game Reserve Safari
Selous Game Reserve is a protected area in Southern Tanzania, covering a total area of over 19.000 sq miles and sheltering diverse wildlife species, such as the African bush elephant, black rhino, hippopotamus, African lion, East African wild dog, Cape buffalo, Masai giraffe, plains zebra, and Nile crocodile. Selous is a UNESCO World Heritage Site and permanent human habitation within the reservation is not permitted.
Some of the most interesting places inside the Selous National Park include the Rufiji River, which flows into the Indian Ocean, and the Stiegler Gorge, a canyon of 100 meters depth and 100 meters width. If you decide to take the Selous trip with us, we guarantee 100% security, as well as transport in air-conditioned cars, with pick-up and drop-off at the hotel included.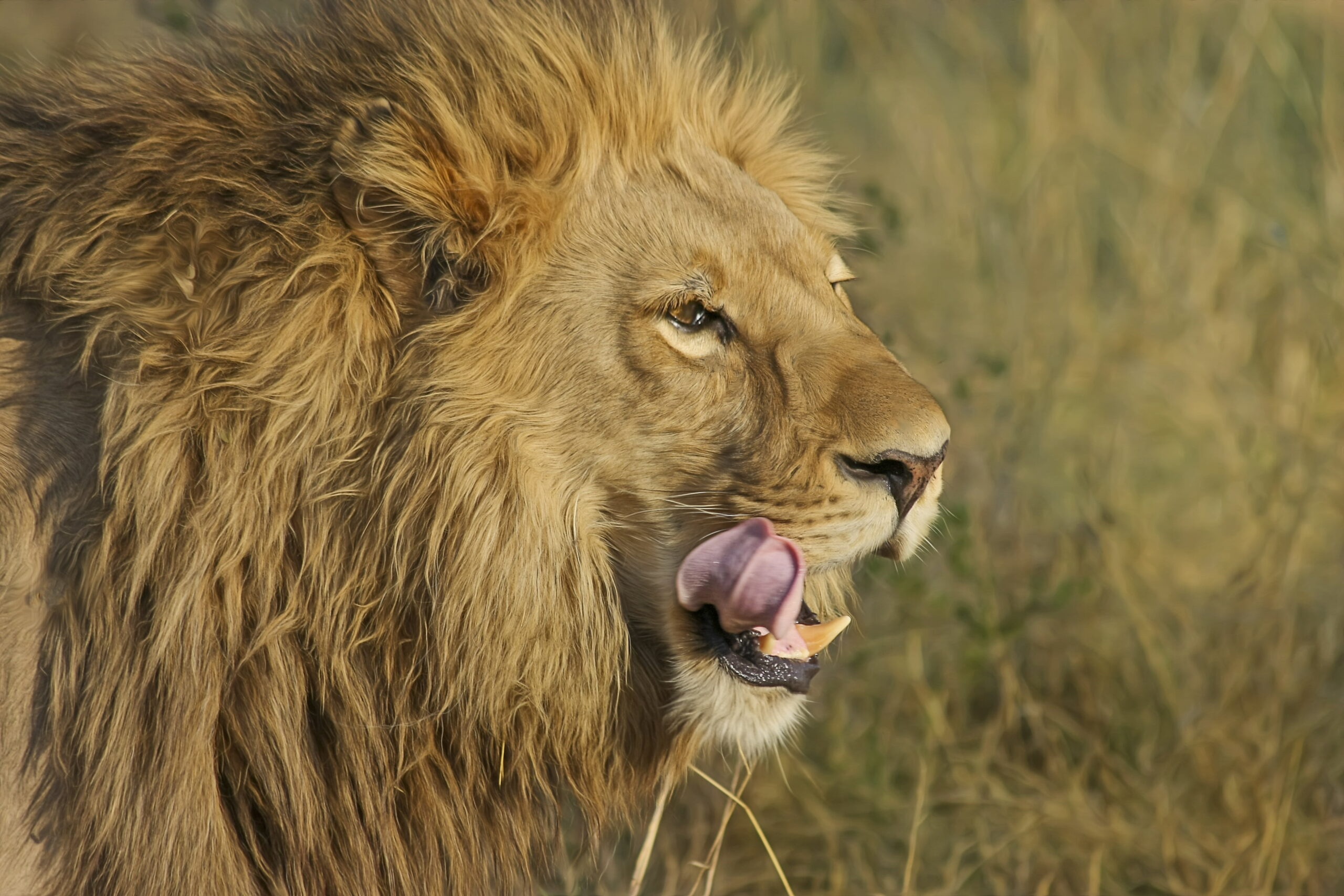 Take the Selous National Park trip with us!
During the Selous Safari, besides spectacular wild animals, you will also see grassland, wetlands, and extensive Miombo woodlands. Even though the animal population is high, the density is scarce because of the national park's total area. Some of the most interesting activities include walking safaris, boat trips on the Rufiji River, as well as exploring the photographic zone in the northern region of the park.
By booking a place in the Selous Game Reserve safari with us, you will actually "buy" the memory of a lifetime! Apart from seeing one of the most beautiful landscapes in the world, you will also learn interesting things from our professional guides, with over 18 years of experience.