Check our excursions in Zanzibar!
Our company offers numerous excursions in Zanzibar: a walking tour of Stone Town, the old capital, the Prison Island tour, to one of the most famous places on the island, as well as excursions to the Spice Farm, Kizimkazi village, where you can swim with dolphins, or Nakupenda, the beach famous all over the world. These are the best Zanzibar trips and we make sure to guarantee the best experience, with our professionalism and impeccable work ethics. Our guides have over 18 years of experience and speak your language, our drivers are very careful and pick you up/drop you off at your hotel, while our cars are air-conditioned and 100% safe.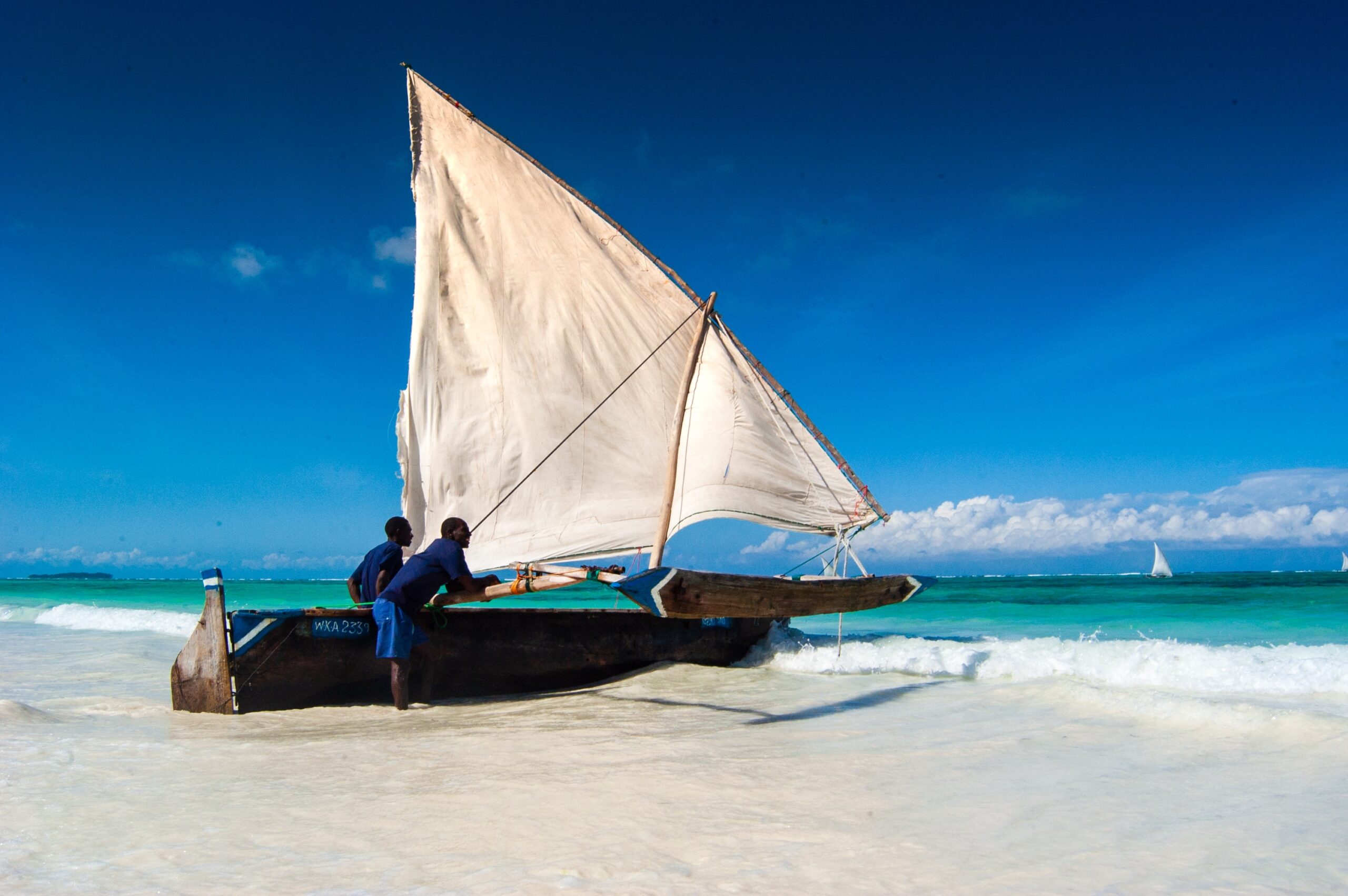 These are the best Zanzibar trips!
Zanzibar excursions are the best way to explore this unique destination and it's our business, both literally and figuratively, to make you feel welcome and safe at all times. Book your excursions in Zanzibar with our company and let us deal with the bureaucratic and less pleasant aspects of your trip, while you enjoy the wonderful island. This place is such a paradise that you don't need anything to bother you during your stay – we will take care of that. However, besides enjoying your mornings & afternoons at the beach or the pool, we strongly advise choosing a few Zanzibar trips, to truly understand this destination and everything it has to offer, for example, the Jozani Forest Trip, or the Rocky Trip. Thank you for letting us make your holiday a truly memorable one & we wish you a great stay!