Prison Island Zanzibar tour – price is low, quality is high!
During the Prison Island Zanzibar tour, you will visit Changuu, also known as Tortoise Island or Prison Island, located 5 km NW of Stone Town. Originally intended as a prison, it later became a detention center for rebellious slaves, then a quarantine station for yellow fever patients. However, today things are much more positive on the island: during the Prison Island Zanzibar tour from Stone Town, you will get to see land tortoises, endemic to the place, as well as their eggs. Other interesting activities include feeding the tortoises, as well as sunbathing on a wonderful beach, and swimming in the unique azure waters surrounding the island.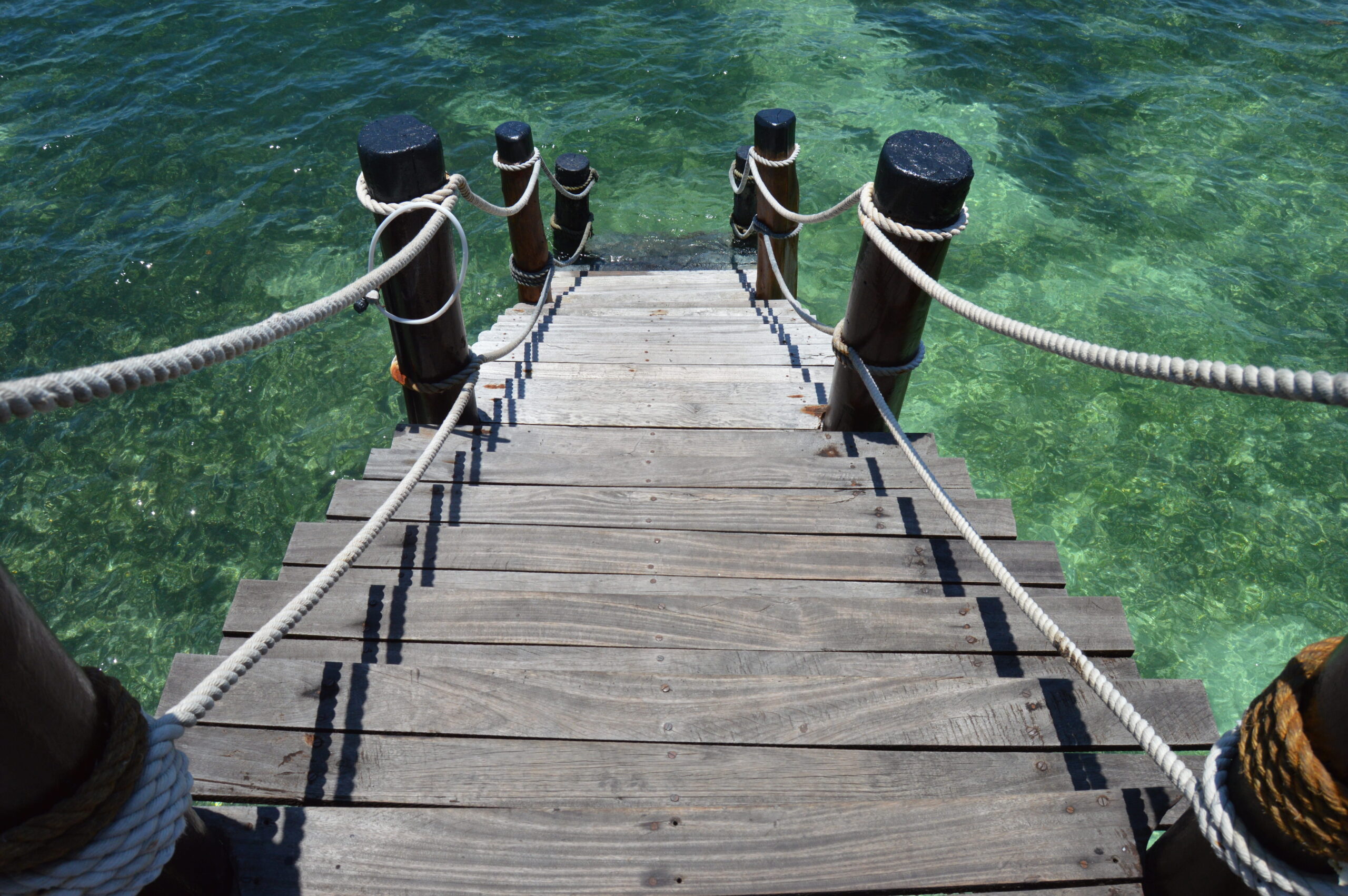 You can't… escape our Prison Island Tour in Zanzibar!
You are… free to take our Prison Island Tour in Zanzibar, but we must warn you that you won't be able to… escape the beauty of the landscape. Apart from the walking Stone Town Tour, this is the most sought-after circuit in our offer. Zanzibar Tour Guide has over 18 years of experience in creating the best memories for tourists, and this tour is no exception.
Our guides are highly-professional and speak your language, while our drivers are very careful and provide options for pick up and drop off at the hotel. Therefore, if you want to take part in one of the most interesting trips of your life and enjoy exotic places and wild animals, this is your chance! Book your place now – limited offer!