Zanzibar traditional cooking class
Taking a traditional Zanzibar cooking class will allow you to see how delicious meals such as pilau rice, coconut banana stew, or other vegetarian options are made, using the already famous spices on the island. Traditionally, the local food is close to the Indian cuisine because the two countries share similar spices. Therefore, you will cook and eat biryani, beef, fish, and many more, with spice mixtures such as pilau masala, chicken masala, fish masala, Gulam masala, and Tandoori masala.
Actually, during this special cooking class in Zanzibar, you will learn that 99% of the island's population uses spices to cook daily meals.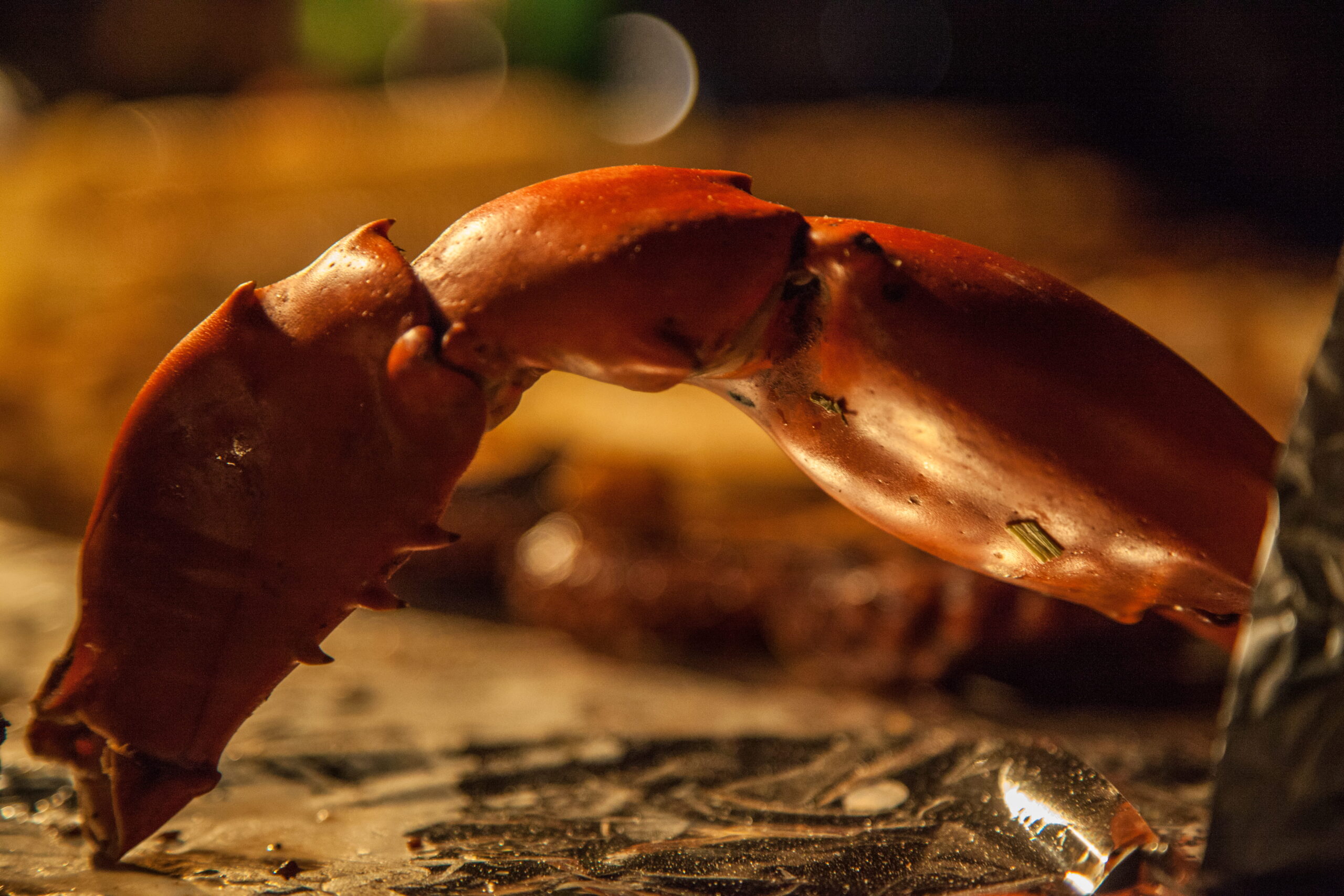 Cooking class in Zanzibar – one of the best activities!
During the Zanzibar traditional cooking class, which takes around 2 hours and can be done any time between 9 AM and 7 PM, you will cook one local meal, for example, pilau. Compared to organic foods, local foods are healthy because they don't contain any chemicals or alcohol.
A cooking class is one of the easiest ways to get close to the Zanzibar locals, both literally and figuratively, talking to them, sharing, and getting accustomed to their daily habits. Furthermore, you can combine the useful with the pleasant, learning how to cook, but also tasting the delicious local food.
Book your place now in a Zanzibar cooking class with us. Why should you choose Zanzibar Tour Guide? Because we are a top traveling agency, with over 18 years of experience and highly professional guides, who speak your language.