The best activities in Zanzibar
In Zanzibar, activities are the number one source of fun & entertainment for tourists: you can swim with turtles or dolphins in their natural environment, you can go snorkeling and admire the wonderful world of the sea, you can fish with the locals and learn all their secrets, or you can enjoy a romantic trip at sunset, with your loved one. Our company with over 18 years of experience will help enjoy all these Zanzibar experiences carefree since we will take care of everything.
Book an activity in Zanzibar now: Swimming with Turtles, Mnemba Snorkeling, Sunset Dhow Cruise, Kizimkazi Dolphin Tour, Fishing Trip. Which one do you choose? Set your schedule so that you can be part of all these Zanzibar experiences during your stay on the island and make sure to enjoy each one and forget all your problems!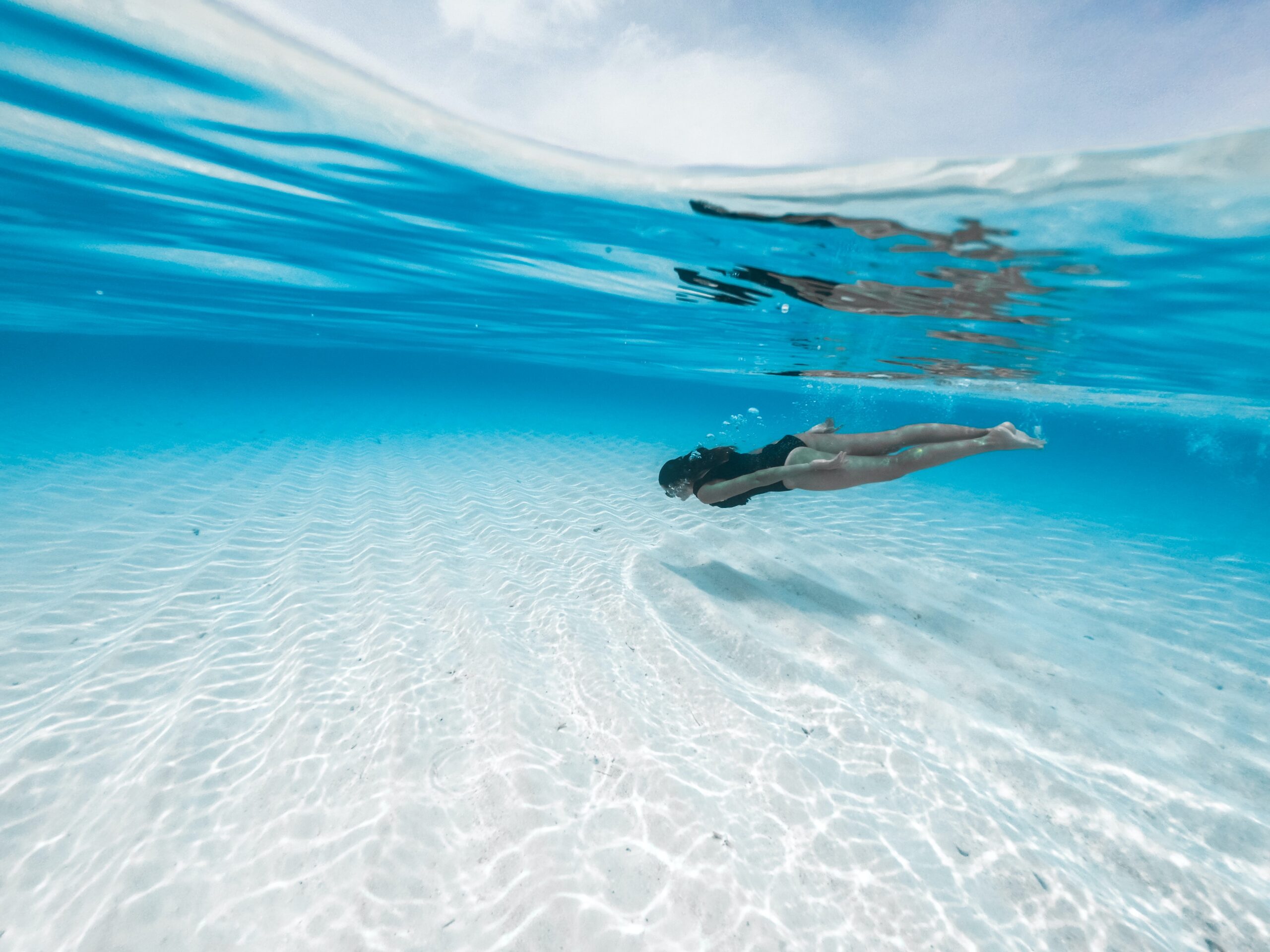 Zanzibar – experiences & activities you won't forget!
Zanzibar activities are our business, both literally and figuratively, and we will do everything we can to ensure that you have some of the most memorable days of your life with us. Our guides are very professional and speak your language, our drivers are very careful and drive modern, air-conditioned cars, and all Zanzibar activities are 100% safe. We will take care of you from the moment of pick up until the drop off at your hotel, with wonderful & unique Zanzibar experiences in between! Seats are limited, so make sure you book your trip now and remember it forever!