Best things to do in Zanzibar
There are so many wonderful things to do & see in Zanzibar: exciting tours & trips, exotic safaris, intense activities & even more memorable experiences! We will take you around Stone Town, Prison Island, Spice Farm, as well as Nakupenda beach, some of our company's most popular tours during our 18 years of experience. Furthermore, we offer you numerous safari options, in which you can see many of Tanzania's and Zanzibar's attractions, such as Safari Blue, Serengeti National Park, the Ngorongoro Crater, Tarangire National Park, Lake Manyara, etc. Of course, exploring is one of the best things to do in Zanzibar, but there are numerous other activities such as snorkeling, fishing, swimming with dolphins & turtles, local cooking, hair braiding, etc.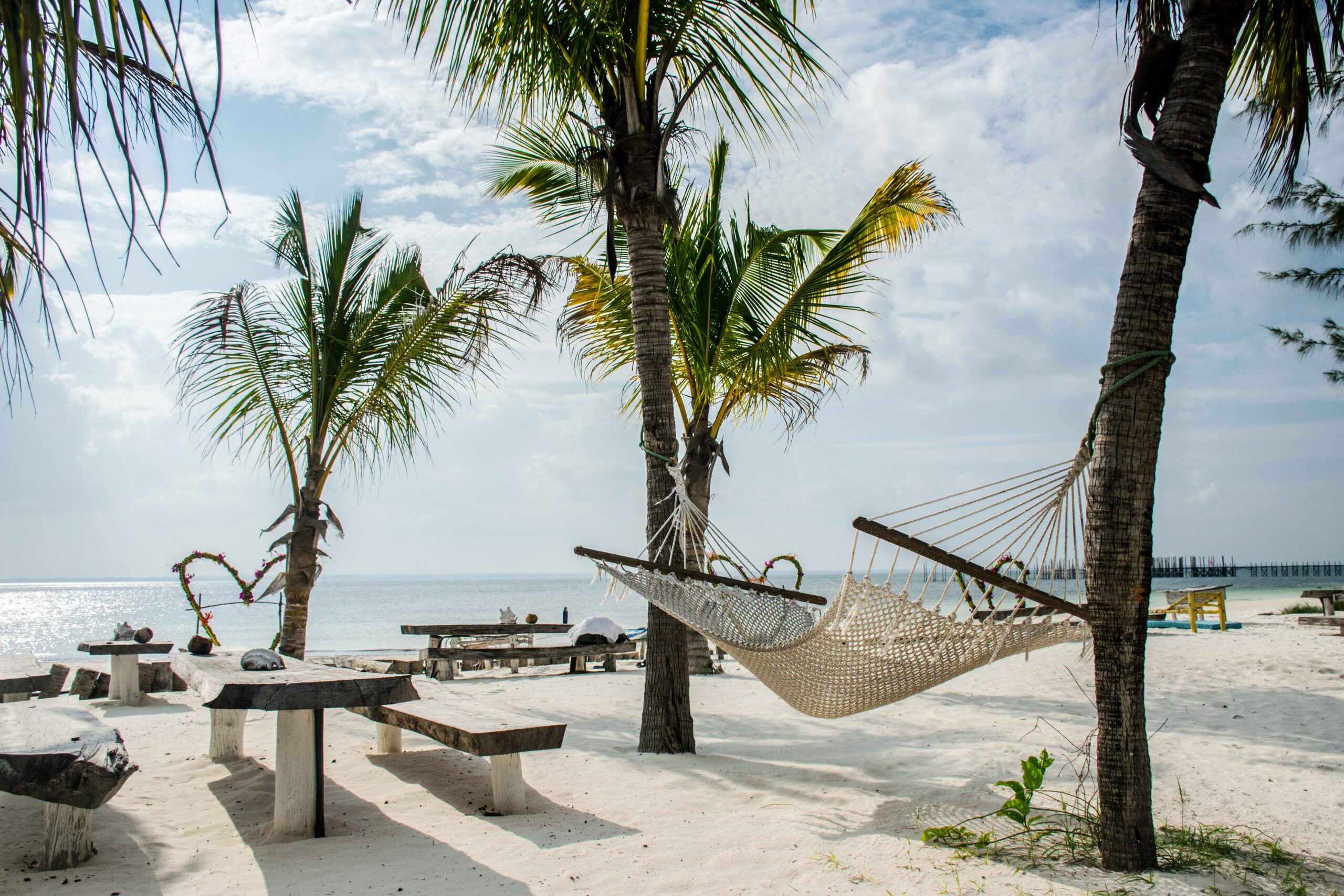 Best places to visit in Zanzibar
The Spice farm, as well as the picturesque Kizimkazi village are some of the coolest places to visit in Zanzibar (only figuratively because the weather is great all year long). If you want to explore Zanzibar and see the best things the island has to offer, as well as mainland Tanzania, you should know that we are the best option. Our guides are highly professional, our drivers are very careful, including picking you up and dropping you off at your hotel, and we guarantee 100% security. Do you want to go snorkeling or on a romantic tour? These are also among the most interesting things to do in Zanzibar, and our offer includes them too! Enjoy the best views, the most exotic animals, and the tastiest food with us!