Tarangire National Park Safari
The Tarangire National Park is situated in mainland Tanzania's Manyara Region (in the North of the country). Covering an area of around 2.850 square kilometers, the park is famous for its high density of elephants and baobab trees. Also, if you decide to take our Tarangire National Park Safari day trip between June and November, you'll get to see large herds of zebras, wildebeest, and cape buffalos. Other common residents include waterbucks, giraffes, dik-diks, impalas, gazelles, and different species of monkeys. The animals, together with the fabulous landscape, make the visit to this site an amazing and unforgettable one, both literally and figuratively.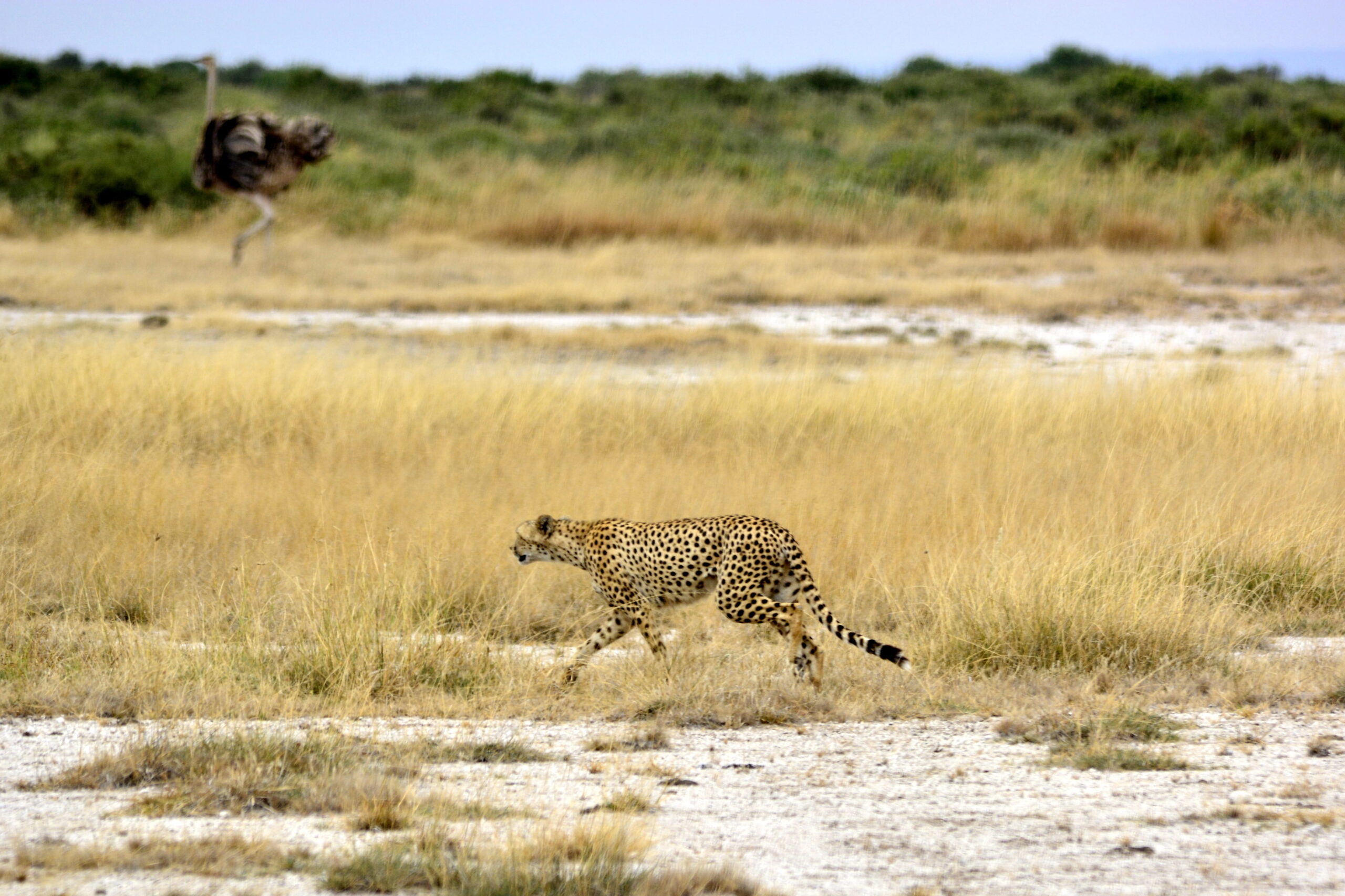 Tarangire National Park day trip – 100% safe
If you book your place in the Tarangire safari with us, you will benefit from our highly-professional guides, who have over 18 years of experience and speak your language. Moreover, we will provide transport onboard air-conditioned cars, with very careful drivers, including pick-up and drop-off at your hotel. Furthermore, the Tarangire National Park tour is 100% safe – you can always count on us, as we make sure tourists don't miss anything during their stay with us.
The Tarangire National Park safari tour will also reveal more than 550 species of birds, as well as numerous lions, and termite mounds. All in all, Tarangire is a special destination and one of the best ideas for spending at least a day during your Tanzania/Zanzibar vacation. Book your place now (they are limited) and create long-lasting memories!