Mnemba Island Snorkeling trip
Snorkeling in Mnemba Island is one of the most spectacular activities you can take part in during your holiday in Zanzibar. Actually, snorkeling could be considered Zanzibar's "national sport" since there are so many places where you can practice it and so many locals who could teach you how to do it. Our Mnemba snorkeling trips are always fully booked not only because our tourists have a wonderful time, but also because our agency, with over 18 years of experience, organizes everything so well.
For our Mnemba atoll snorkeling tour, we will pick you up from your hotel, in air-conditioned cars, with very careful drivers, and then we will transfer you to the island situated 3 km to the North-East of Zanzibar. In this marine reserve, surrounded by a vast coral reef, you can spot Moorish idols, blue tangs, and clownfish. Does Finding Nemo ring a bell? Once you're here, you'll see why we mentioned it!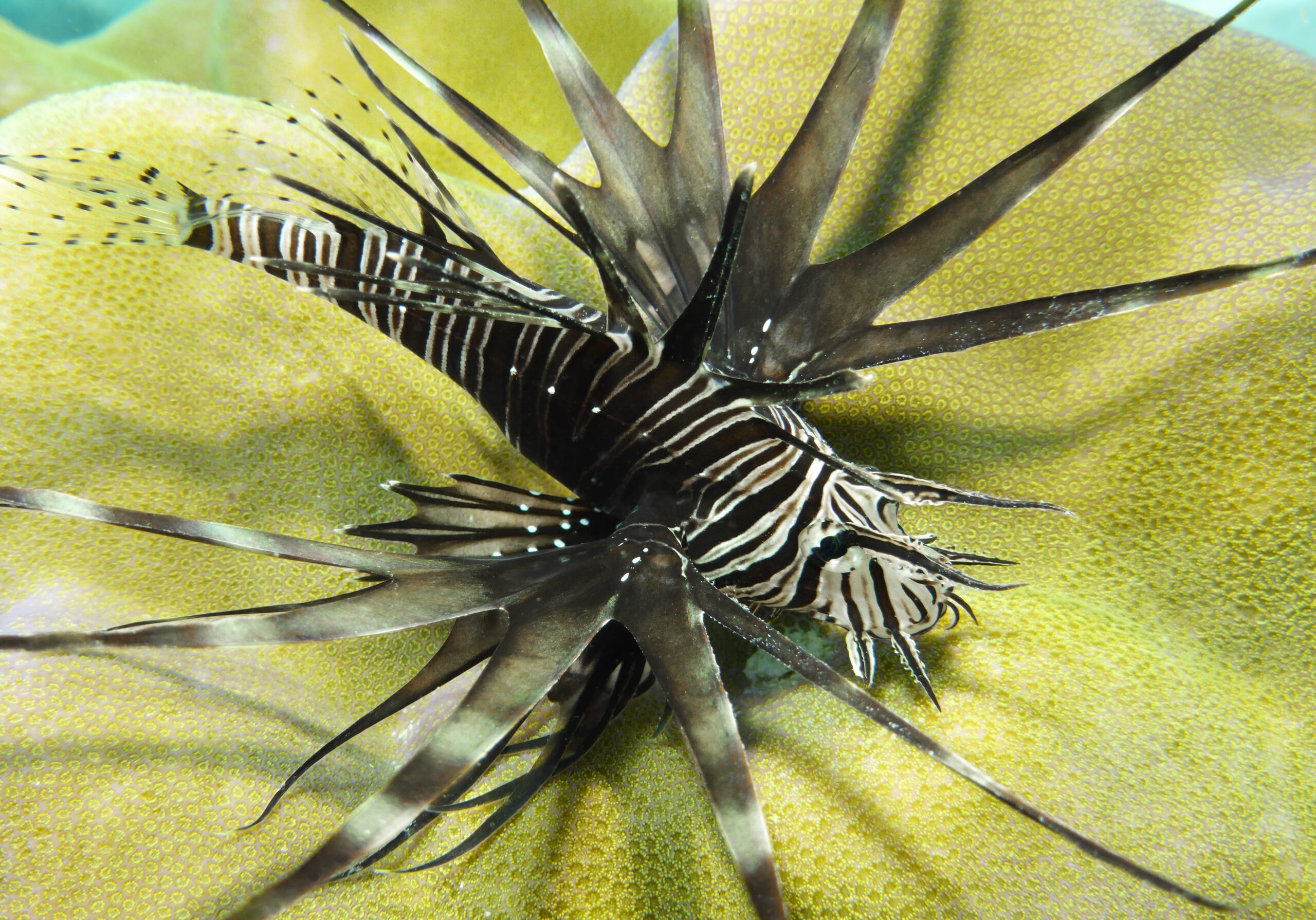 Zanzibar Mnemba Snorkeling – price is low, quality is high
If you're looking for snorkeling in Zanzibar, don't look any further! Our Mnemba snorkeling trip is the best option, both in terms of landscape, as well as our organization. Our guides are highly professional and will take care of everything you need, including dropping you off at your hotel after the tour. For Mnemba snorkeling, prices are low, but the quality is high! Join us, live the experience of a lifetime, and create memories that will stay with your forever.