Kidichi Spice Farm Zanzibar
The famous Kidichi Spice Farm in Zanzibar can't be missing from your holiday trip to the exotic pearl of the Indian Ocean! The Zanzibar spice farm tour we offer takes you through a journey of tastes that you haven't experimented with before: cinnamon, nutmeg, cloves, and black pepper are the stars of this trip to Spice Island, but you will also discover other local products. They were introduced in Zanzibar in the 16th century, by the Portuguese, and then the tradition was continued by Oman Arabs, and it's still here today.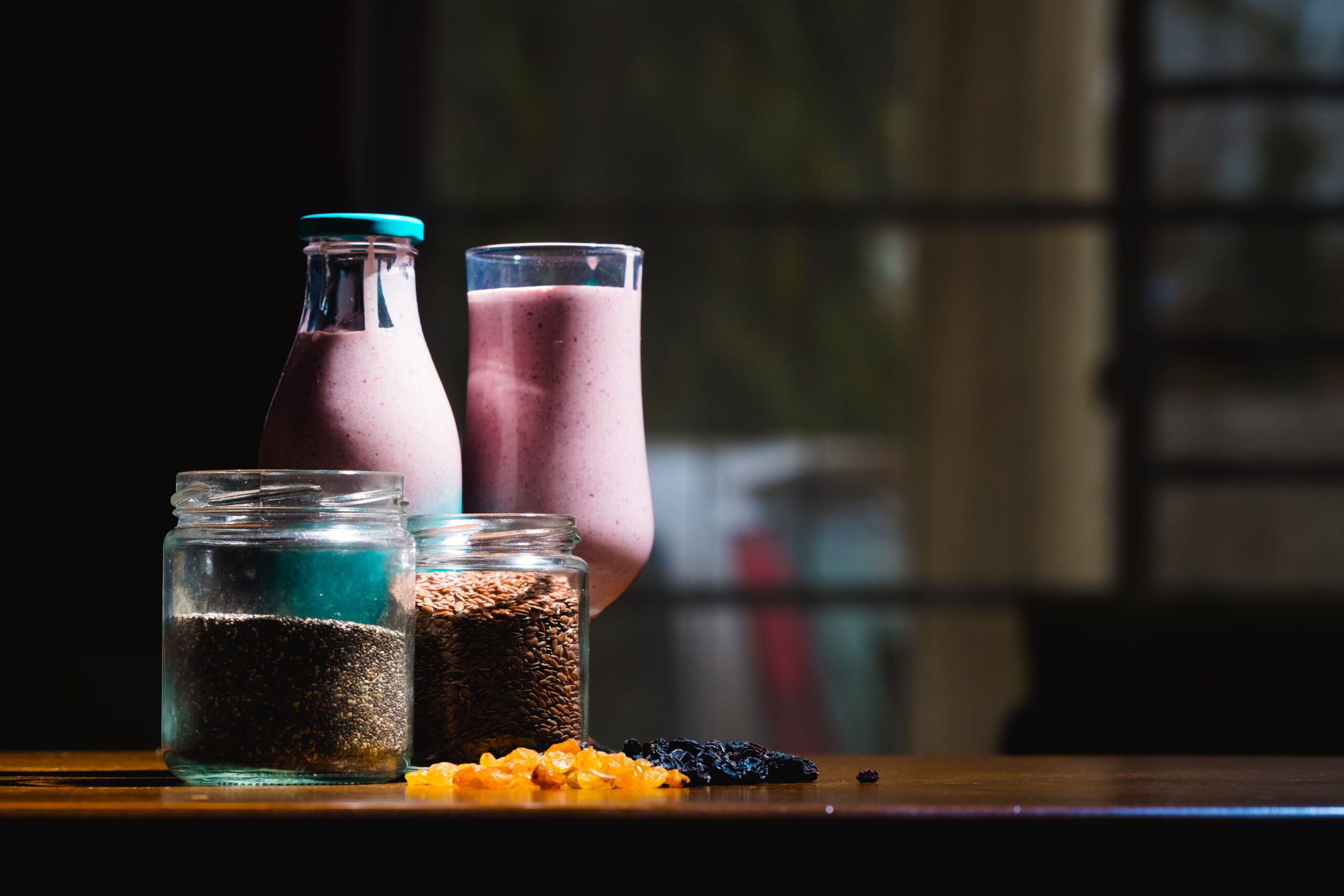 Zanzibar Spice Farm Tour – price is low, quality is high
There are only advantages with our Spice farm tour in Zanzibar: the price is low, while the quality is high! Even though you are technically in Africa, you might get some Asian vibes since this is where spice cultivation is the most common. The two regions have similar weather conditions, which are perfect for growing spices.
At the beginning and the end of the Kidichi Spice Farm Tour in Zanzibar, you will be picked up and dropped off at your hotel, respectively, by our very careful drivers, in air-conditioned vehicles. During the Spice Farm Tour in Zanzibar, our highly-trained & professional guides, who speak your language, will take care of you.
The Kidichi Spice Farms in Zanzibar are famous all over the world and you can buy an exotic, as well as very inspired (both literally and figuratively) gift for those at home! Book your place with us now!