Jozani Forest Tour in Zanzibar
The Jozani Forest is the most colorful, wild, and exotic place you could visit in Zanzibar! The only national park on the island, this forest is full of endemic animals such as the red colobus monkey, bushbabies (Galago), tree hyrax, and tens of species of birds and butterflies. In other words, the Jozani Forest Tour in Zanzibar can't be missed, especially since it's so cheap and you will be accompanied by guides with over 18 years of experience, who speak your language.
The Zanzibar Forest (Jozani) is an attraction that equals and sometimes even surpasses the island's beaches and other places, in terms of the total number of tourists. By taking our Zanzibar Jozani Forest Tour, you will venture into a mystical world, unknown to many people, and you will create memories that will last a lifetime.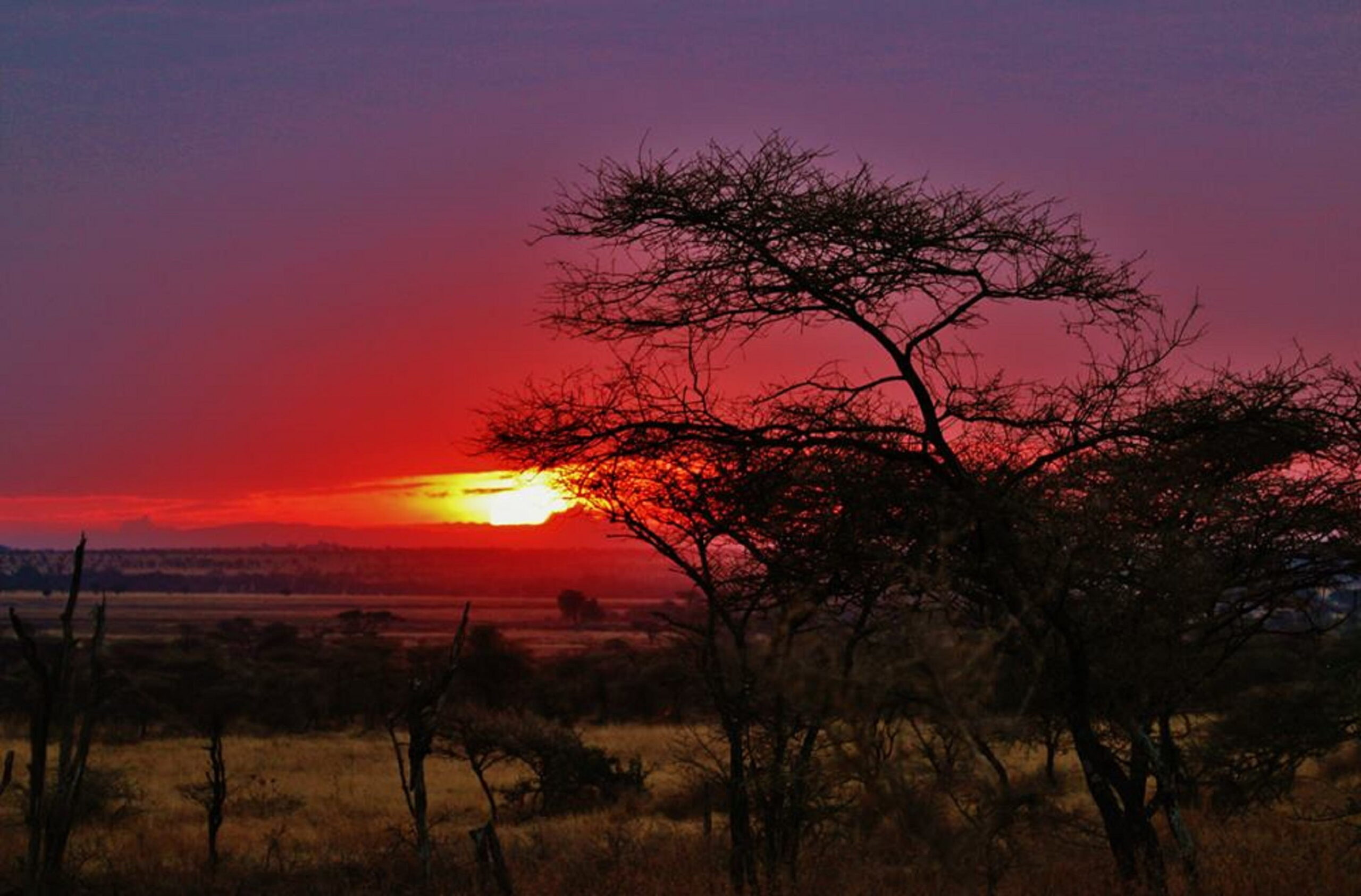 Zanzibar Jozani Forest Tour – price is low, quality is high
Our company assures you of a 100% safe Jozani Forest Tour, including hotel pick-up & drop-off, careful drivers, and air-conditioned cars. You can combine this trip with the Kizimkazi Dolphin Trip since they are in the same region of Zanzibar. For more details about the Jozani Forest opening hours, tickets, prices, etc., contact us and we will be more than happy to inform you.
The Jozani Forest monkeys and other animals are waiting for you to photograph them and spread the word, contributing to saving them and making the world a better place. Book your Zanzibar Jozani Forest tour now!