Swimming with Turtles in Zanzibar
Swimming with Turtles in Zanzibar is one of the most incredible activities you could experience on your holiday on the island in the Indian Ocean. Similar to dolphins, who you could also meet during your trip to the pearl of East Africa, turtles are considered one of the wild species that are most prone to interacting with humans. The turtles you will see are very delicate and very well cared for in the sanctuary dedicated to them.
Besides the Zanzibar swimming with turtles, you could also feed them with seaweed or just spend your time in the water with them. Also, another activity appreciated by our guests is snorkeling with them, watching the turtles interact with each other in their natural habitat.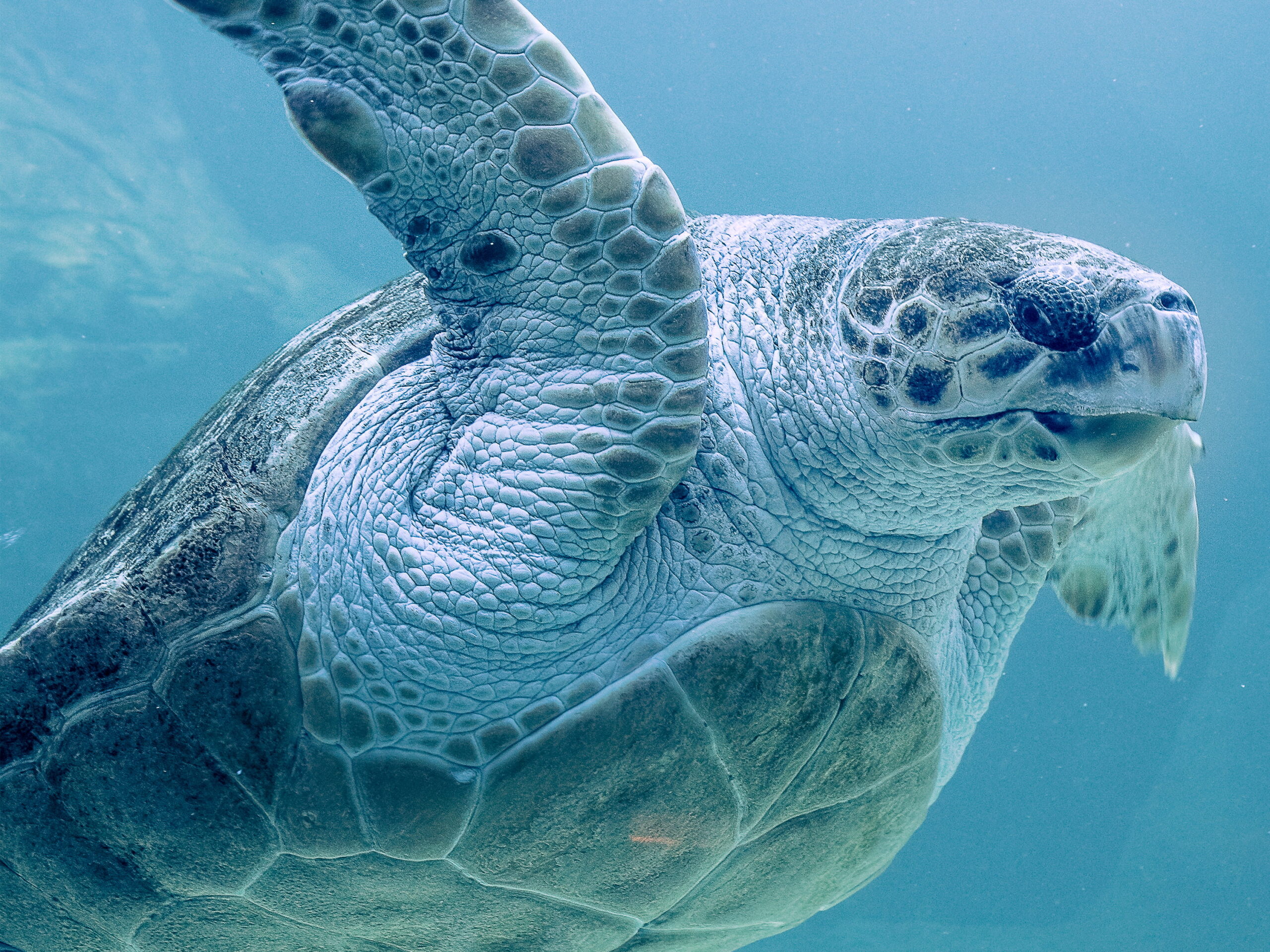 Swim with turtles in Zanzibar – price is low, satisfaction is guaranteed
The turtles in Zanzibar are some of the most spectacular in the world, both in terms of size and color, as well as the degree of friendliness and search for human contact. Our company loves animals, doing everything to protect them and promoting the same values to our tourists. Therefore, if you decide to go swimming with turtles in Zanzibar, you must first oblige to protect them and not hurt them in any way.
Book your place in our Zanzibar swimming with sea turtles tour, at a low price, with satisfaction guaranteed! From our over 18 years of experience, we can tell you that tourists take some of the most spectacular photos of their vacation on this trip.