We are not talking about the famous Dwayne Johnson or one of the most appreciated genres in music history. The Rocky Trip, however, is even more exciting than the two options presented above, as it combines the best things to do & see in Zanzibar. The Rock is an iconic restaurant in the middle of the Ocean, built on a cliff, giving you the ultimate holiday experience.
After eating and taking some of the most spectacular photos from your trip to Zanzibar, we will transport you to a cave hosting a 50-meter-deep sinkhole, in the middle of the jungle. We guarantee that you'll feel like the main character in an Indiana Jones movie or video game. However, there are no dangers, as our travel agency, with over 18 years of experience, offers 100% security.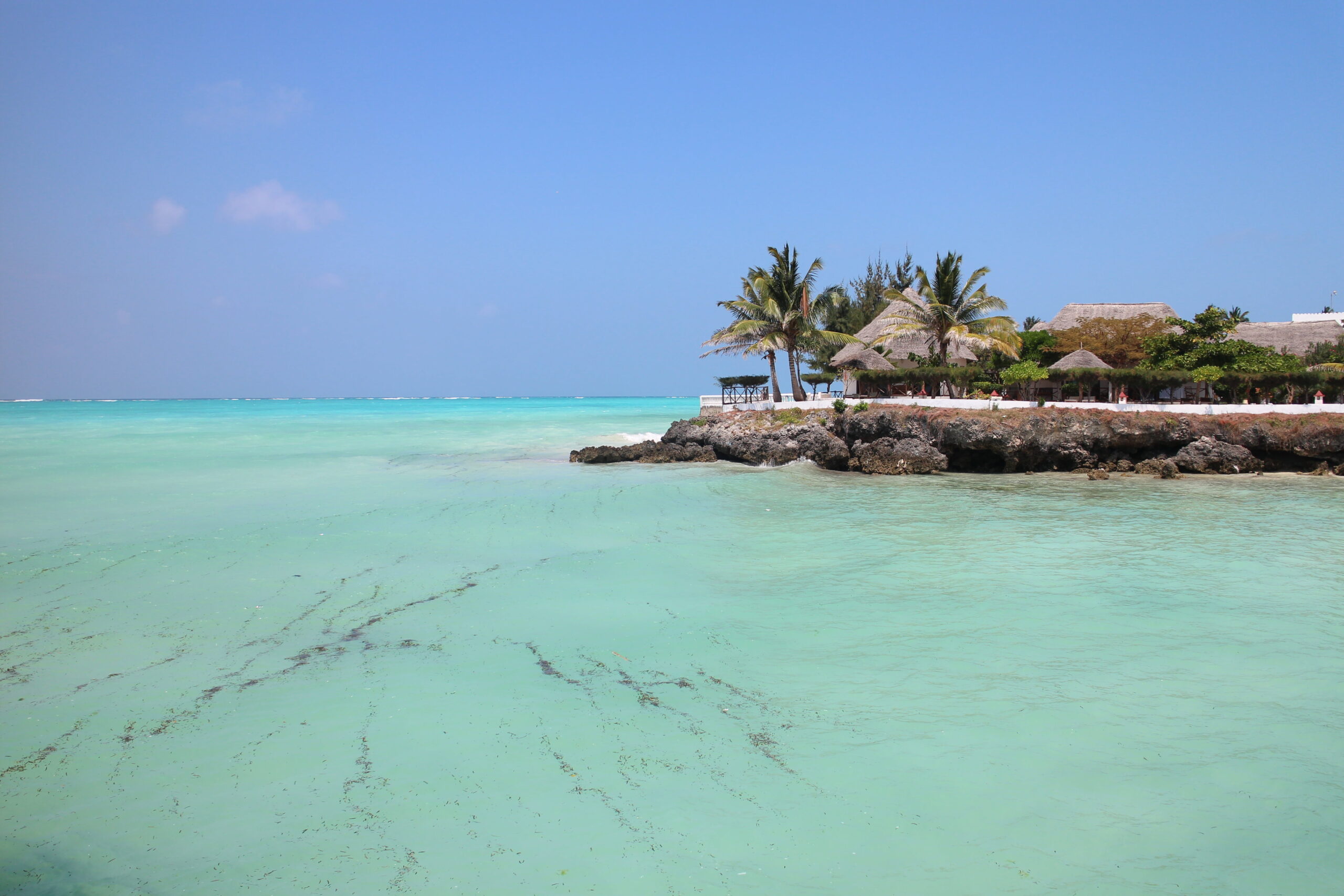 Choose us for the Rocky Trip – you won't regret it!
Zanzibar Tour Guide is the perfect choice for all trips, tours, and safaris on the island, as well as mainland Tanzania, including The Rocky Trip. We provide pick-up and drop-off at your hotel, our drivers are very careful, driving modern, elegant, and air-conditioned cars, while our professional guides speak your language. In everything we do, we try to offer the tourists the most authentic Zanzibar experience possible.
This is why, besides eating local food and enjoying local drinks, you will also get to listen to the world-famous Swahili music, performed by the permanent residents of the island. Book your Rocky Trip now, as seats are limited!