If you are looking for an unforgettable experience, you are guaranteed you will not be disappointed by a trip to Africa. Everything you will find here will amaze you – from the amazing landscapes, the impressive flora, and fauna, to the kindness of people, all the way to exquisite cuisine, all these aspects will make want to visit Africa time and time and again.
The big question…
Kenya, Morocco, Ethiopia, Egypt, Rwanda, Congo, and Seychelles are only some examples of the countries that add up to the uniqueness of the African Continent. Therefore, when it comes to deciding which one is the best country in Africa, the opinions differ. But this is only normal given their diversity.
In trying to decide which one is the best country in Africa to visit in the following months, we had some criteria in mind. For example, we thought of a place that is warm and sunny, where you can enjoy the beach even though the weather may be cold where you live. We also thought of a welcoming place, where you will feel safe to travel even at night.
Another important factor was the cultural experience you will have. Since you want to travel this far, it would be best to get close to a new culture, whose customs and food will amaze you. Nonetheless, it was important to choose a place where you can get by only using English.
At the same time, while trying to choose the best country in Africa to visit this year, we took into consideration other aspects. For example, we listened to a podcast where we learned that having too much free time can make anyone unhappy. Thus, it is not a good idea to be idle during a vacation. Even though relaxation is important, travelers must have a plan and plenty of activities to do.
Otherwise, there's a big chance boredom will settle in and, even worse, anxiety. This is why the perfect holiday comes with lots of fun activities!
…and the answer!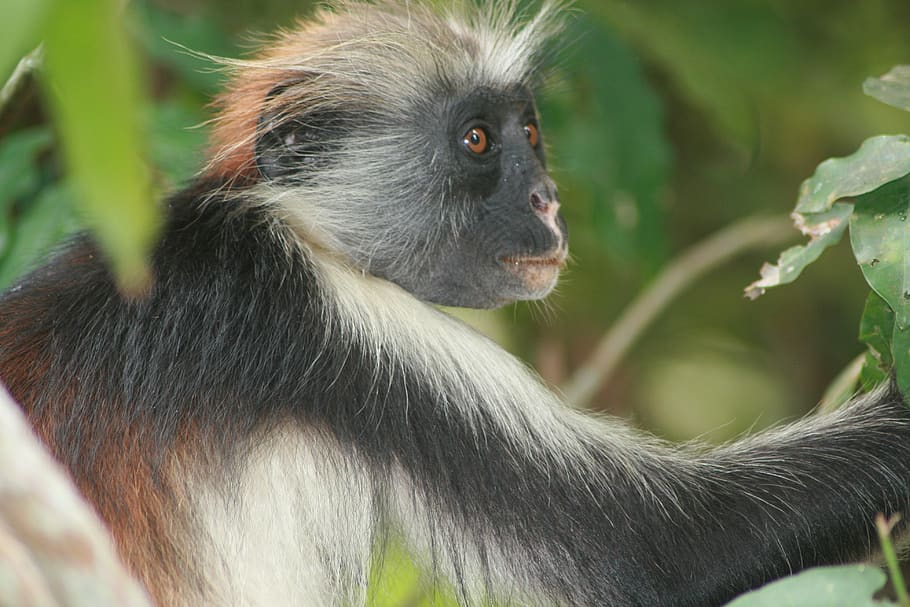 Even though opinions vary from one person to another, we know what our answer is! We believe that the best country in Africa to visit in the following months is Tanzania and, more precisely, Zanzibar! This archipelago sits in the Indian Ocean and consists of many islands. There are three official languages (Swahili, Arabic, and English), but the locals will be the first to tell you that "Nakupenda" means "I love you" in Swahili.
Speaking of Nakupenda, this is also the name of an island you can visit while in Zanzibar. This tiny bank of sand has a special property: it hides and then appears according to the tide. But there are plenty of other tours and trips you can do while you're here, Safari Blue being the most famous of them. You will get a chance to swim with endemic species of dolphins and giant turtles, admire the underwater world by taking scuba diving lessons, cook with locals, and many others.
In Zanzibar, which we consider to be the best country in Africa for those who plan to travel soon, you will discover a new way of living. The locals don't use a watch to tell the time; they separate the day according to the sunlight, and there are many other examples. If you need any help for preparing your trip, do not hesitate to call us! We have over 18 years of experience and we will make sure you will have the best time here!