Did you meet your soul mate? Have you been spending blissful moments together and then decided it is time to celebrate your love with those you care about during a gorgeous wedding? If you have answered yes so far, then it means there is only one more step to take before beginning your real life together. You just need to choose the best honeymoon destination, a task that can be equally fun and difficult.
Luckily, there are some tips you can follow to make sure you will pick the best destination for you and your better half. This way you will always smile and find happy memories while thinking of your honeymoon and, without realizing it, this will make you a stronger couple in the long run. So here is some advice for you!
1. Communicate with your partner
Since everything has a beginning, the conversation about honeymoon destinations could open up by answering some simple questions. What do you prefer, the mountain or the seaside? Are you looking to explore a new place or you would rather go to a familiar one? Do you want to leave the country or the continent or do you want to stay inside your country? Do you want to relax during your time away or do you want a trip filled with all sorts of activities?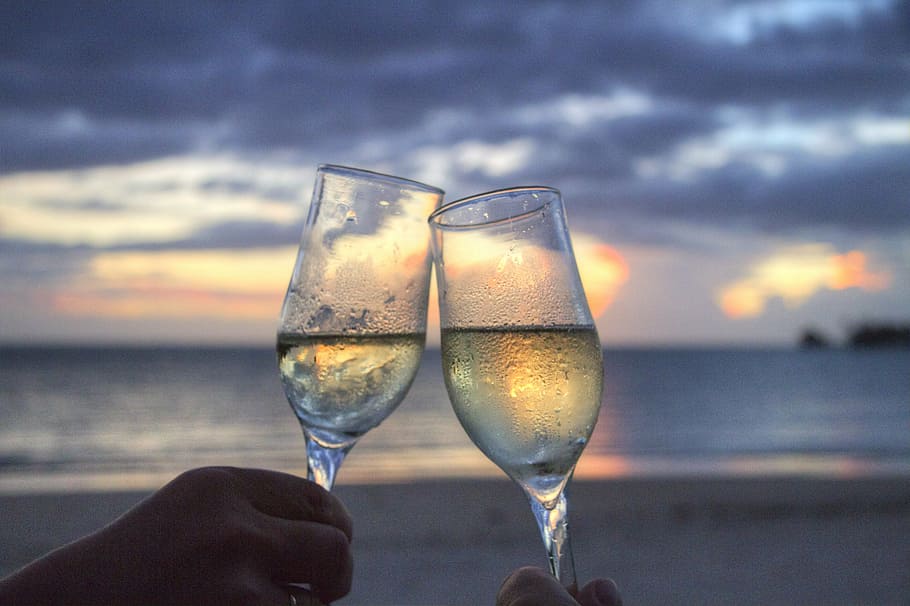 2. Set a budget
Even though everyone dreams of some weeks spent in Hawaii or Bora Bora, the truth is that organizing a holiday here can turn out to be extremely expensive. Still, if you know how to do your research and are patient enough to read some reviews and articles, you will soon discover you can explore an exotic place from a foreign continent without having to spend too much money. All you have to do is set a budget and then take some time to find the perfect honeymoon destination for it.
3. Look up the weather
Once you have a list of favorite places to go to, that fit within your budget, it is time to check the weather in those locations. For example, nobody would like to arrive on a tropical island during the monsoon season or go skiing when the temperatures are too high.
4. Make a schedule
Last but not least, you shouldn't ignore how helpful having a schedule can be. Even though you want to spend as much time with your boo, relaxing and enjoying your first days of being married, it is highly recommended that you engage in some outdoor activities. The enthusiasm and adrenaline you will experience, alongside the wonderful landscape surrounding you, will all create wonderful memories that you two will cherish your entire life.
You can experience all of the above by going to one of the most beloved honeymoon destinations: Zanzibar, the archipelago that is located on the West coast of the Indian Ocean.
There are plenty of activities waiting for you here. One of the most popular options is Safari Blue, an experience that allows you to swim with endemic species of dolphins and giant turtles, discover amazing landscapes and mini islands, eat fresh tropical fruits and seafood, and so on. All these activities will live to be the best way to start your journey as a married couple!